Home
Sip with Love. Change the World.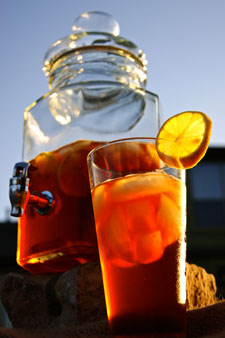 We human beings tend to over-complicate our lives, our desires — and especially, our diets.
It's time to get back to the beautiful basics — the ancient recipes & techniques that our ancestors knew about, but we've forgotten. Like nourishing, natural meals — made with care. And soothing, spirit-lifting tea — brewed with Love.
I dream of a world where we take what we need, when we need it — and give back more than we ever thought possible.
Where we place our bare feet on the ground, just to take the earth's pulse.
Where we rest when we're tired, and dance when we're on fire.
This isn't a tea — it's an elixir of life. A symbol of your commitment to a happier, more harmonious world.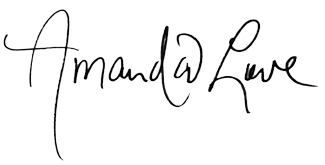 Brew hot or cold.
Sip slow.
Share with friends.
Keep it simple.
♡ Amanda Love | The Barefoot Cook